your questions answered?
what do you teach?
we teach a multi diciplined form of combat, this includes ellements of thai boxing, boxing, Sun kune do, karate, judo, & kung fu.
after trying and testing many systems of martial arts,our style has included components that are effective and practicle to use, either in the contact arena, or in real life street situations.
how often & how much are the lessons?
we teach on three evenings every week, tuesdays-wednesdays & fridays, from eight till ten each evening, tuesday evenings are for beginners, weds for the advanced, friday is also for the beginners.
YOUR FIRST LESSON IS FREE!
lesson prices are £2.50 child, non members £4.50 adult, non members.
membership is 10.00 per year, per student.
ANYONE IS WELCOME, JOIN US ON ANY OF OUR TRAINING NIGHTS, JUST TURN UP, YOU DO NOT NEED ANY SPECIAL EQUIPMENT, JUST JOGGING BOTTOMS AND A T SHIRT.
ALL CLASES ARE MIXED AGE AND SEX,WE TEACH ALL STUDENTS FROM THE AGE OF 5 YEARS OLD.
KICKBOXING WILL IMPROVE YOUR FITNESS,& SELF CONFIDENCE, AND YOUR QUALITY OF LIFE.
gain fitness, self confidence, we are a friendly but competitive group,we take part in regular competitions,in both full & light contact form.
we never tell you to take part, we leave that up yo you?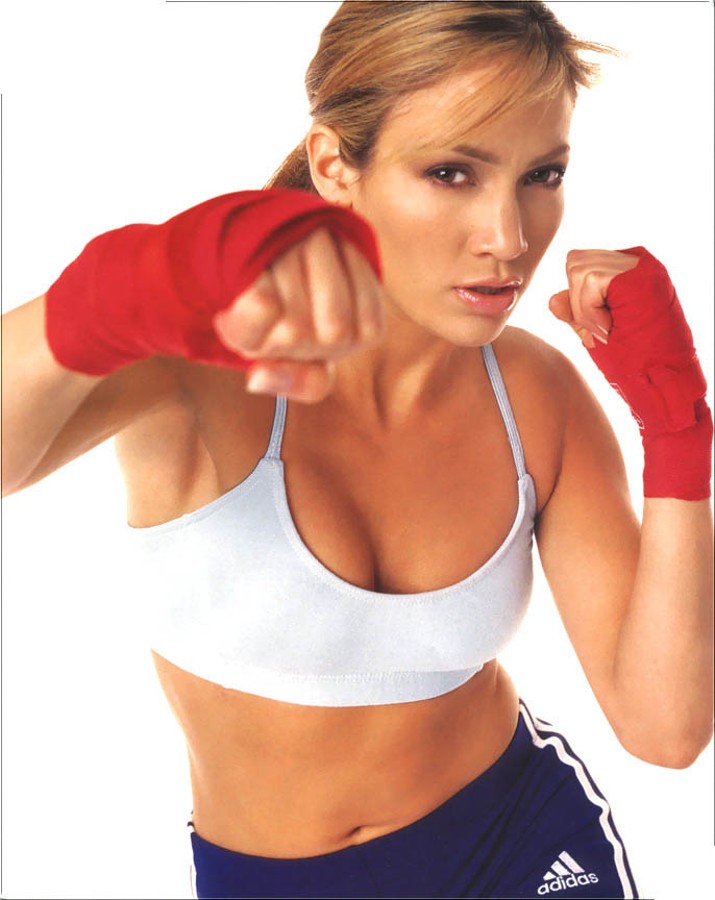 as you can see by the picture, many many cellebs have tried kickboxing, they have come to realise that the benefits are huge, we teach ladies at the club, we have more that ten who train regularly. ladies tend to be more flexible that the men, and have no dificulty in learning the more advanced teqniques.
kickboxing is ideal for women, as a form of self defence, they quickly gain experience and find that they can easily compete with there male club mates?.