if you have entered this site, you must have an interest in what we do?
we teach anyone from the age of five years old, you do not have to be a fitness fanatic,you do not have to be a van damme or bruce lee.
our classes are for all,and you will find them informative and fun.
we cater for full contact,light contact,or no contact!, classes to suit all.
we have in place a full grading syllabus, wich takes you from a beginner to black belt level.
this is a syllabus wich anyone can achive! irrespective of age or sex.

On this site you'll find information about our activities and facilities, along with descriptions of our special training nights. We hope you will find all of the information you are looking for about our club.
call in on any of our training nights and talk to our instructors,and view our classes?
we hope to see you soon.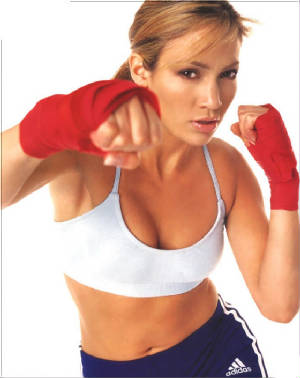 OUR INSTRUCTORS ARE ALL REGISTERED & INSURED,
& TRAINED FIRST AIDERS.
OUR CLASSES ARE ALWAYS SAFE,FREINDLY, & INFORMATIVE!
OUR EQUIPMENT AND QUALITY OF TUITION IS SECOND TO NONE!